Dishes are the basis of any kitchen. Every housewife strives to make her kitchen perfect, so dishes are given extremely high attention. But dishes should be not only beautiful, but also practical. In addition to the variety of shapes, sizes, colors, patterns and manufacturers, tableware also varies in the material from which it is made and the purpose. Let's try to figure out the types and classification of dishes together.
Classification of tableware. Dishes are divided into kitchen, table, tea and special dishes.
Kitchen utensils are used directly for cooking. This includes pots, pans, cauldrons, kettles, sets of knives for meat, fish, bread, and vegetables. Also necessary assistants in the kitchen are cutting boards, meat grinders, blenders, mixers, rolling pins, sieves, meat hammers, ladles, spatulas for frying and much more.
Tableware is a dish that is used directly for serving dishes and serving the table. Such tableware includes: dinnerware and sets, plates of various sizes, soup bowls, sauce bowls, salad bowls, containers for spices. It also includes tea, coffee and dessert sets.
Teaware includes cups, saucers, a sugar bowl, and a teapot for brewing tea. The coffee service consists of a coffee pot, containers for sugar, cream, cups and saucers for them.
Special dishes are used to prepare a specific product. For example, forms and pastry syringes are relevant for confectioners. That is, the scope of application of such tableware elements is very narrow.
Types of dishes. The materials from which dishes are made are different, but each type of dish has its own characteristics and purpose.
Porcelain dishes are considered one of the most sophisticated and expensive. Tableware for cafes, bars and restaurants is made of porcelain. Such dishes are distinguished by transparency and lightness. Porcelain is resistant to mechanical damage, heat resistant.
Earthenware dishes are used in restaurants and cafes. Such dishes are opaque, have thicker walls than porcelain, and a yellowish color. Such dishes are less resistant to damage.
Ceramic dishes. It is made of clay. Therefore, it is considered not only beautiful, but also "natural". Majolica products are covered from the outside and from the inside with a special glaze. Pottery has a natural color. Such products perfectly emphasize the national flavor, so they are used in institutions in a national style.
Another natural material is wood. It is also used in stylized institutions. Usually, such dishes are made of hard wood and covered with varnish. Carvings or paintings in the national style are used for decoration. Wicker dishes are also used. It is made from vines, straw, bamboo.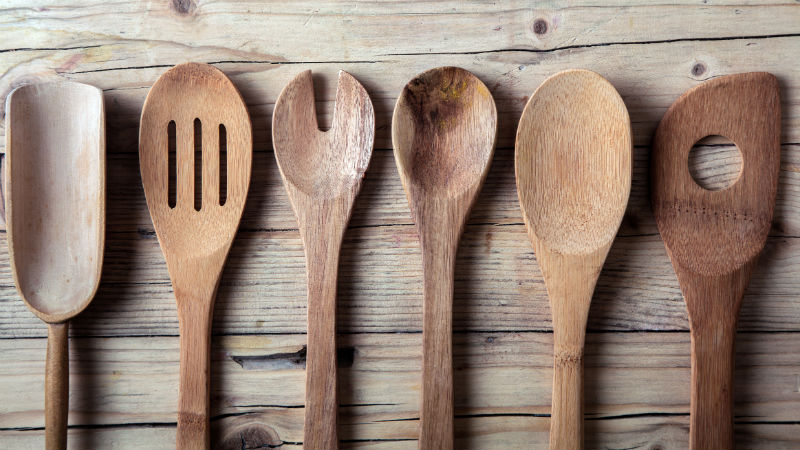 Glass and crystal tableware are best suited for the presentation of drinks, fruit and desserts. Crystal is very fragile, but has an unsurpassed appearance, so it can often be seen in restaurants.
Metal dishes. This type of tableware is practical when it comes to serving hot first and second courses.
Plastic dishes are convenient because they do not break, but their appearance is significantly inferior to other types of dishes. Such dishes are relevant for serving air, rail and sea passengers. It is also good to use such dishes for small children.
Table sets are made of such metals as aluminum, nickel, and stainless steel. The latter are the most common.
As you can see, the variety of tableware is very large. Modern manufacturers offer dishes of various types and taking into account different tastes. Therefore, when choosing tableware, you should consider not only its design and convenience, but also practicality.