When buying new glassware, both for food and drinks, every buyer wants to see a really high-quality product in front of him, which will faithfully serve for many years, maintaining an excellent appearance.
What are the most important characteristics of glass products? There are four of them:
• Transparency
• Durability
• Scratch and tarnish resistance
• Ringing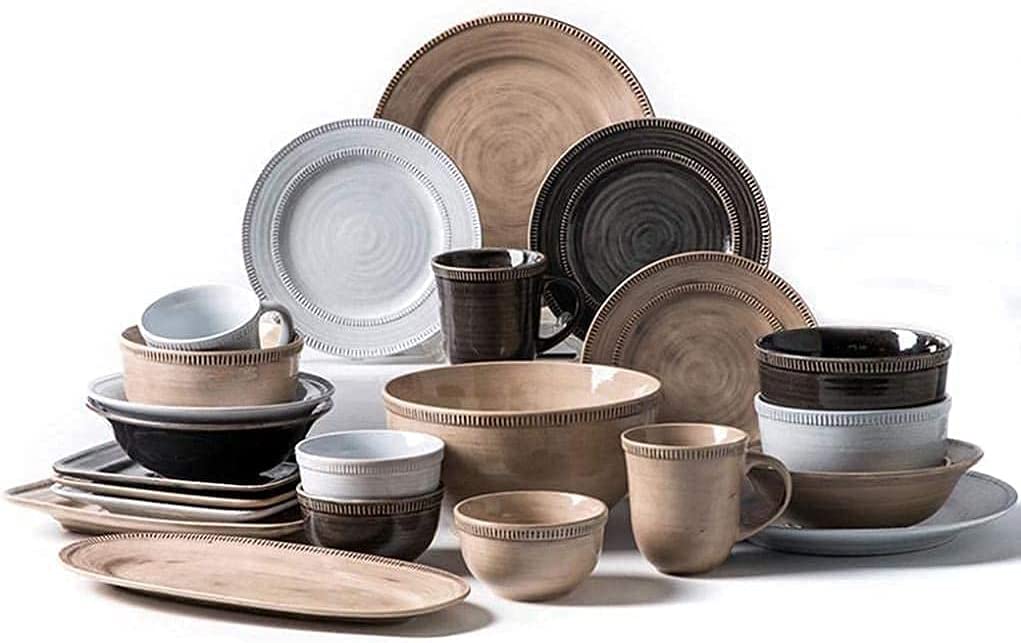 All these qualities are characteristic of glassware from the world's most famous manufacturers, in a wide range presented on our website. Royal Leerdam, Libbey, San Miguel, Durobor, Ritzenhoff, Krosno – these brands enjoy deserved popularity all over the world.
It is worth mentioning separately the Polish glass factory Krosno. Founded in 1923, the plant has been delighting customers with really high-quality glass products for almost a century, and since 2015, its products have undergone new quality changes and are produced using the innovative Crystalline technology. This means – higher strength, better transparency, greater resistance to scratches and clouding! A real holiday for all customers, and especially for restaurants and bars, in which the perfect appearance of glassware emphasizes the status of the establishment.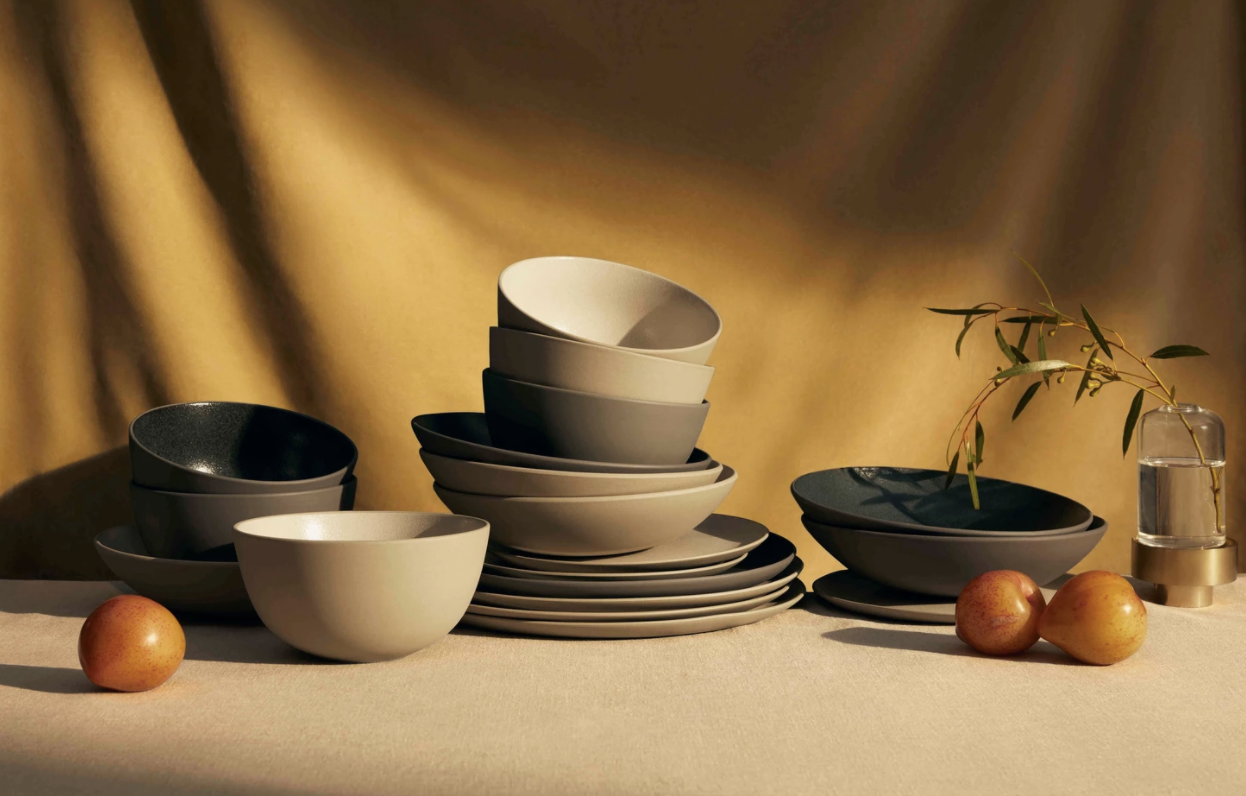 The glassware and accessories presented to your attention on the IONA GROUP website are suitable for almost all occasions. A large assortment of products is constantly replenished with new collections, and you can easily and quickly choose from them exactly the dishes that will perfectly fit into the style of your home or institution.
On the updated website of IONA GROUP, you will find many original, elegant and beautiful collections of drinkware for various drinks: wine, champagne, martini, cocktails, whiskey, cognacs and liqueurs, vodka, beer, water, desserts and much more.
Crystal clear glass, environmental friendliness, safety, quality, innovative decoration methods, modern and stylish design – products with all these characteristics await you in the catalog of our website at competitive prices.
Why deny yourself real quality – please yourself and your customers!